COMPANY OVERVIEW
Myanmar Eco Solutions (MES) is a renewable energy focused Myanmar company based in Yangon which serves customers across the renewable energy value chain. With a simple aim to serve affordable sustainable energy access to the rural population since its inception, MES business emphasis has always been towards a more impact oriented social enterprise model based on sustainable technologies. With a young team of well-educated energy professionals and experienced researchers, MES had taken a leading role on techno-economic feasibility studies and detailed analysis for local and international partnership organizations. MES is also a leading supplier of solar water pumping solutions representing the LORENTZ brand from Germany, and has installed multiple systems across Myanmar, starting from clean water supplies for communities to sizable agricultural pumps.
OUR HISTORY
Founded in 2012, as an early mover in Myanmar, with a team of dedicated project developers, MES has been providing comprehensive renewable energy solutions in Myanmar including off-grid solar diesel hybrid solutions and commercial solar water pumping solutions.
In 2016, EAM Myanmar Ltd was established as a joint venture between MES, Pyi Phyo Tun of Myanmar and Energeia AS of Norway to provide as a one-stop-shop for planning, construction and operation of sustainable energy solutions in Myanmar. Since then, MES has been promoting sustainable energy projects in the Myanmar market, working with international and local investors to make the projects commercially and financially viable.
MES became the designated country coordinator for PFAN, an organization under UNIDO and REEEP in 2019 to provide investment facilitation services for project developers in the climate mitigation and adaptation space. PFAN's global network of expert consultants provides free business coaching and investment facilitation to entrepreneurs developing climate adaptation and clean energy projects in low- and middle-income countries.
In 2020, MES Engineering was established as subsidiary company to provide customers with excellent high-quality engineering work delivering long-term value through innovative systems, strategies and technologies. In addition, Myanmar Carbon Exchange and Myanmar Green Capital were also established as part of the group companies to reduce the carbon footprint and promote the use of renewable energy for climate mitigation and adaptation purpose as well as brining in the relevant investment capital flow.
AWARDS
Hosted by ADB, Mr Min Chan Win become the first person from Myanmar to receive the New Energy Leaders (NEL) Awards at the ADB: Asia Clean Energy Forum (ACEF) 2018 event in Manila, Philippines. The awards are presented to role models among new generation leaders in the clean energy innovation industry in Asia and provide support to collectively set direction for clean energy in the future.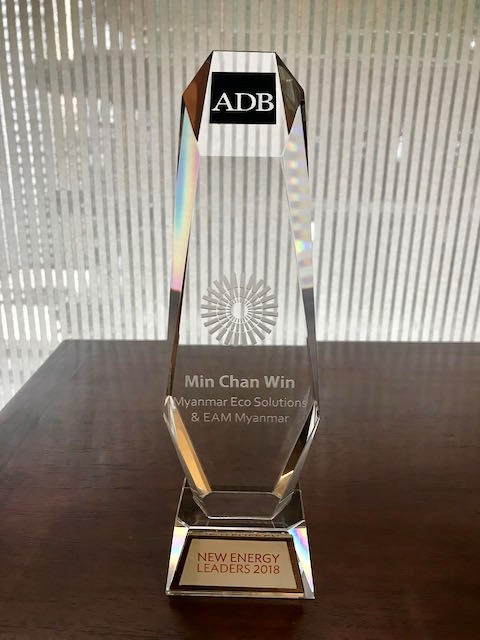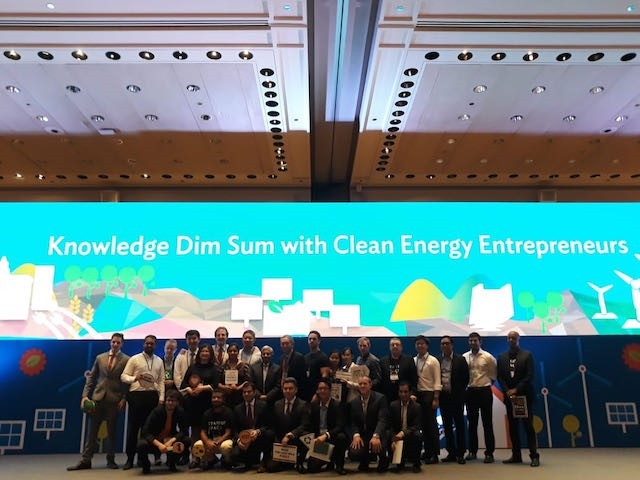 Mr. Ye Thu Win, a project development manager of MES, had selected as one of the 30 scholarship recipients by BP Advancing Energy Scholarship to attend the One Young World Summit held in London in 2019. The summit brought young leaders to debate, formulate and share innovative solutions to help achieve Sustainable Development Goals. In addition, he performed as the flag-bearer to carry Myanmar National Flag during the opening ceremony.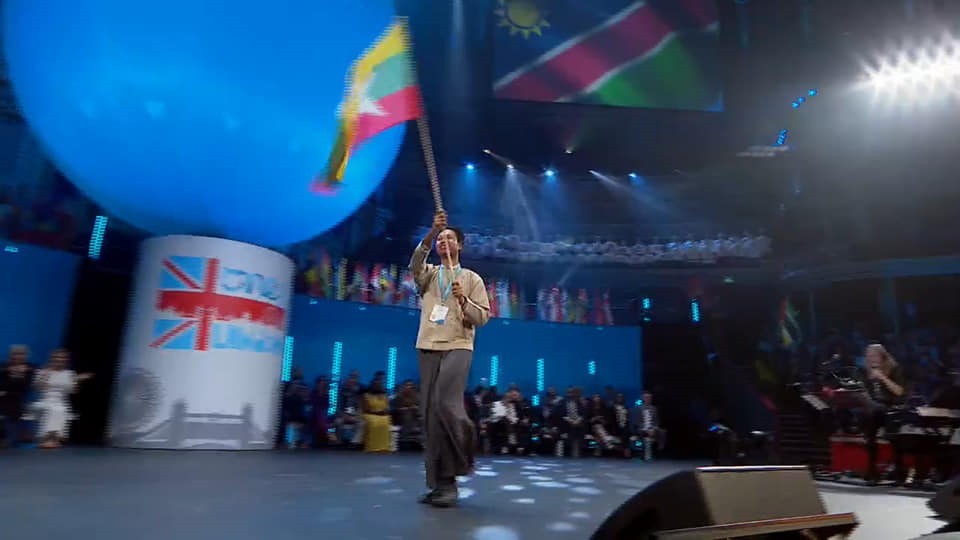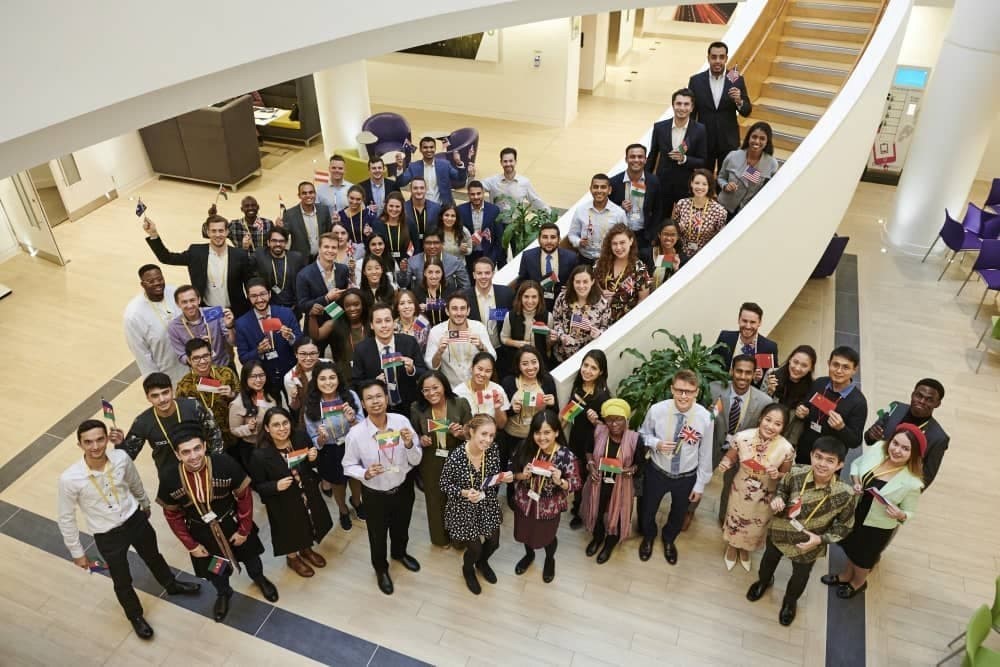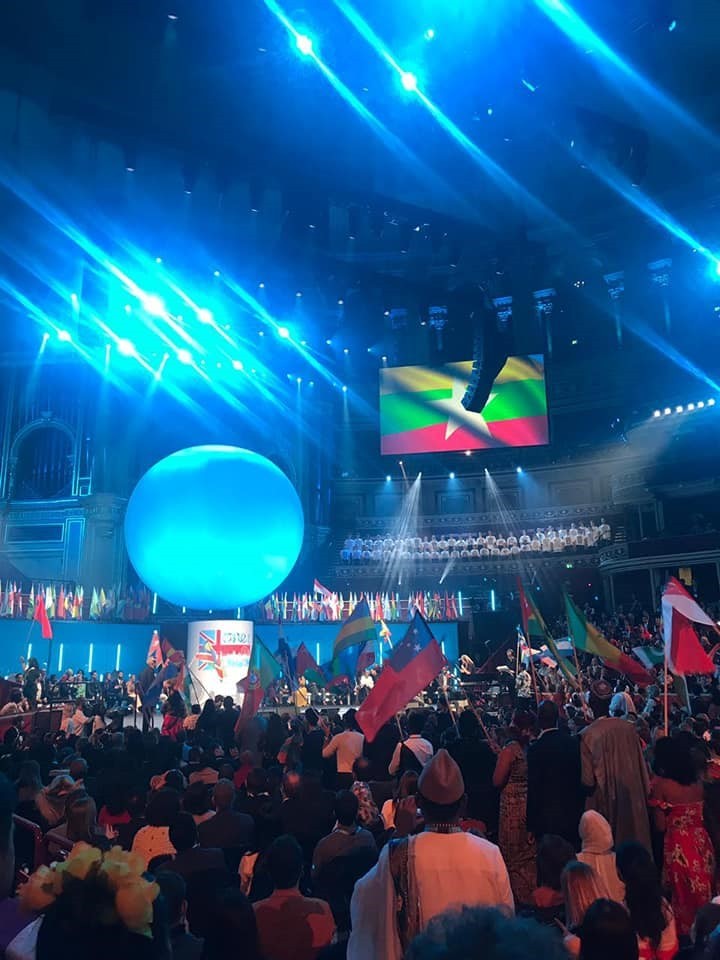 SOCIAL RESPONSIBILITY
MES vision is to promote sustainable energy projects in the Myanmar market, working with international and local investors to make the projects commercially and financially viable. The aim is to create an investment platform for projects which promote sustainable energy access to impact communities, reduce the carbon footprint and promote the use of renewable energy for climate mitigation and adaptation. In line with those aims, all MES's projects have been implemented with full social responsibility. One of the rural impacts MES is contributing is solar water pump system for communities as well as agri-based business. The solar water pump solutions have great impact on social life of rural villagers. Moreover, MES has donated necessary solar solution either as in-kind or in material basis to some rural part of Myanmar where accessibility is difficult. MES also provides essential training skills to indigenous people in project area when the project implementation is over to have technology know-how and knowledge transfer to local people. MES, from time to time, contributes education training in solar area to respective personnel as part of the mandate for better society.
THWE THWE TUN
Managing Director
Thwe has been a founder, owner and managing director of MES since its inception in 2013. She has more than 20 years of leading management roles serving local and international organizations.
She has well-seasoned experiences in taking leadership roles, team building, professional development, strategic implementation and international collaboration. She takes an active leading role in the company's day-to-day management activities and administrative aspects.
Hang dal
Director (Operations)
Hang Dal has been involved in developing renewable energy projects in Myanmar for more than six years. He led the feasibility study of utility-scale wind power projects and solar power projects in Myanmar.
He has strong experience in project development in an emerging market and understands international standards and practices to develop commercially viable and technically feasible projects with less impact on the environment. He has an engineering background and holds a master's degree from Asian Institute of Technology, specializing in renewable energy technology.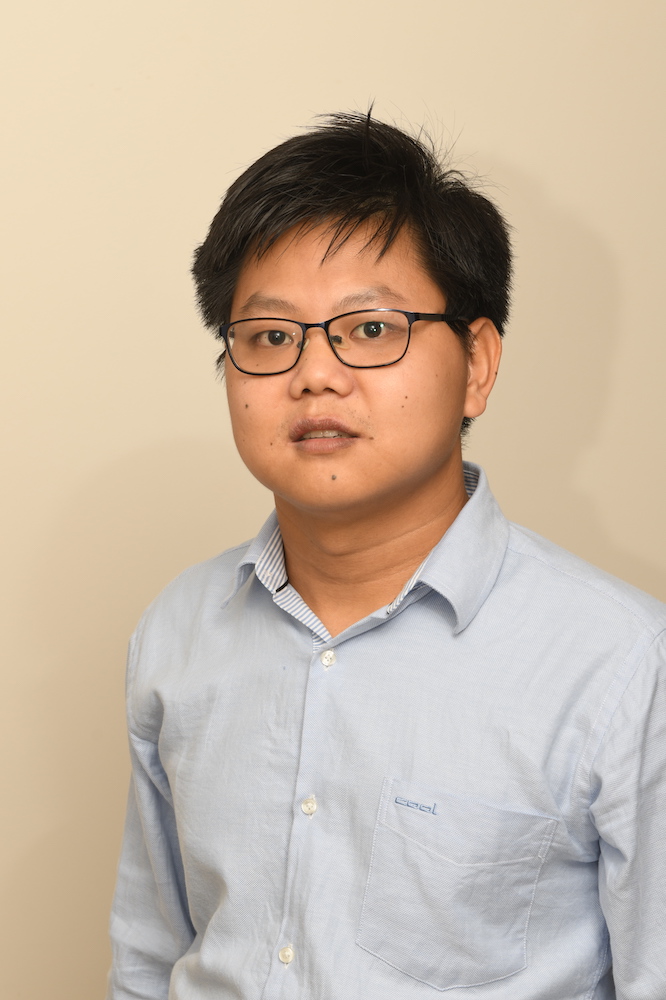 HTET LINN MAUNG
Director (Technical Solutions)
Htet Linn is a renewable energy enthusiast and pursues his interests to provide clean and affordable energy access in Myanmar. Driven by the sustainability and future-oriented mindset, he has moved into the renewable energy industry in 2017 by joining Energy Project Development Program in GIZ Myanmar.
He obtained his bachelor's degree from Myanmar Maritime University with marine engineering specialization and the Master of Energy from the University of Auckland. His major topics focused on energy resources and technologies in developing and advanced economies.
As a solutions provider, Htet Linn is a capable person with diverse experiences in understanding sophisticated clients' needs. Always seeking the optimum solutions to satisfy the clients' needs, he makes sure achievement on a sustained basis.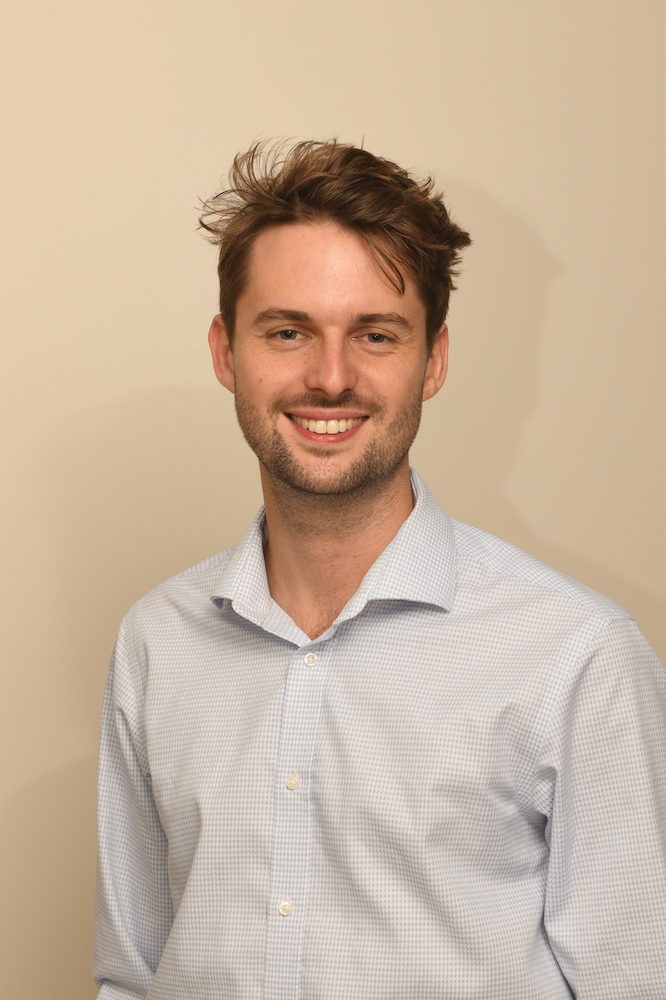 Benjamin Frederick
Director (Project Development)
With six years of renewable energy experience in Myanmar and a Master degree in Physics, Ben is no stranger to tackling seemingly intractable problems – to think outside the box.
The steep learning curve of developing and constructing solar projects in Myanmar has instilled a level of preparation as well as enhanced his ability to adapt to quickly changing situations. The careful co-ordination of both local and international stakeholders is paramount, and ensures smooth project flow and all expectations, targets and budget are met.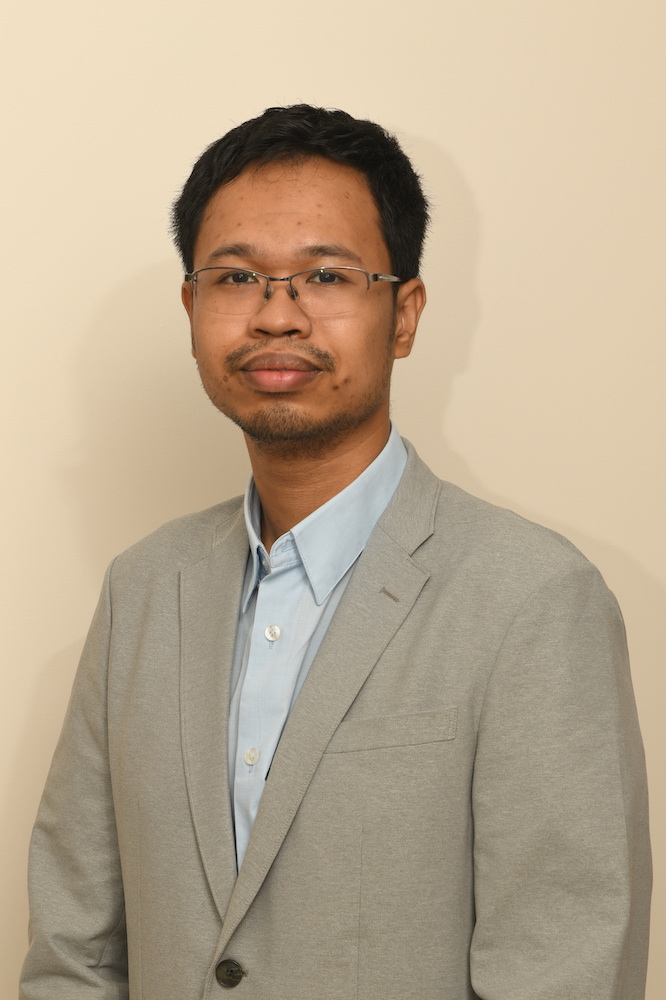 YE THU WIN
Director (Business Strategy)
Ye Thu is passionate about developing sustainable energy projects across Myanmar, affordable and reliable for the people and industry alike. Ye Thu's role involves engaging with government and private stakeholders, preparing and managing commercial and technical requirements of specific projects, engaging with appropriate technology service providers and supplier both overseas and local contact. He also advise on legal and regulatory requirements for commercial and utility scale projects .
Ye Thu has academic background in mechanical engineering from Singapore and energy economics from Thailand .Ye Thu has practical experience in rural electrification across the country and commercial project development in urban locations. He has done technical and social-economic analysis of mini-grids and was part of the team that initiated solar mini-grid programs in Myanmar while serving in the GIZ program.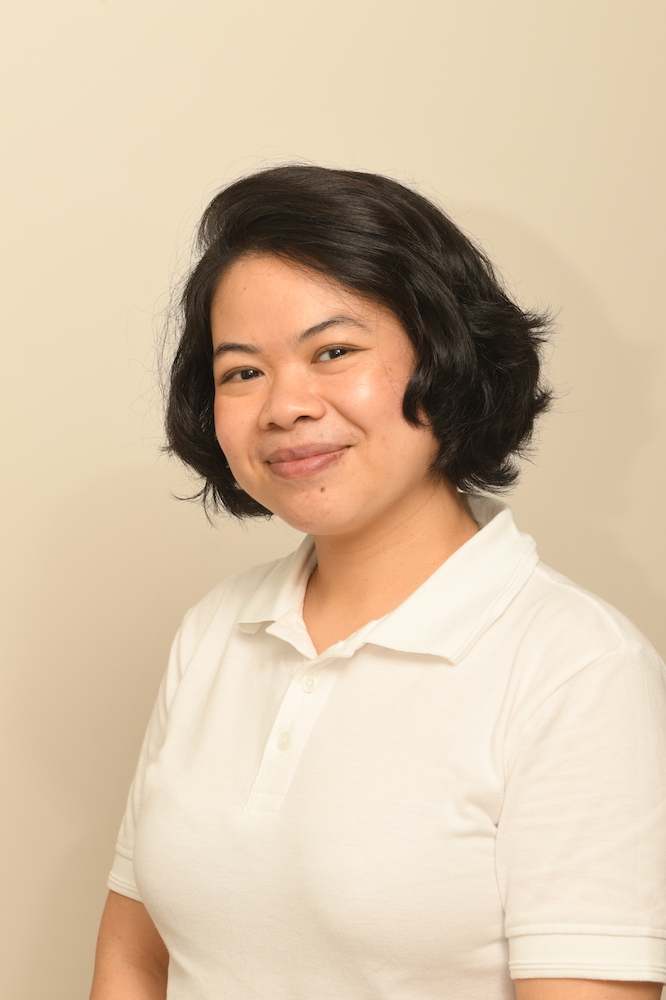 SANDI WIN
Head of Business Development
Sandi is a results-oriented sales professional with almost 15 years of experience in sales and a proven track record of exceeding monthly sales quotas. She worked for local, international and multinational companies. She also worked as a Customer Service Assistance in New York Wine Exchange which is the whole sales of Wine and Spirit at Wall Street, Manhattan in New York.
Her high interpersonal skill at building team-work for achieving targets, creating new relationships and maintaining strong customer relations brings in great new business opportunities.
Sandi obtained her Bachelor degree from Monywa Institute of Economic majoring in commerce.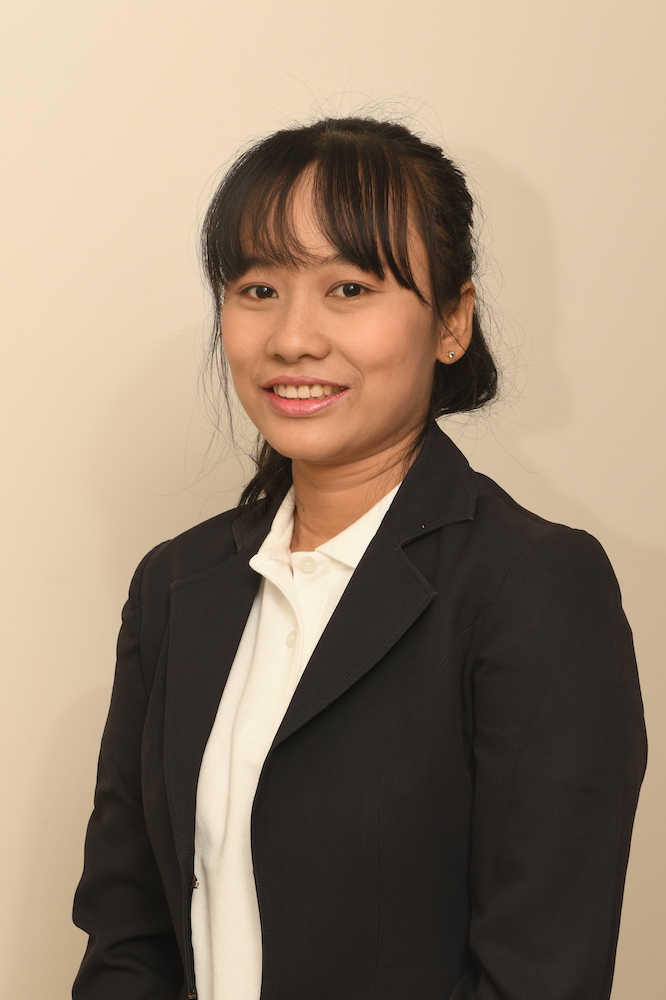 SHEIN MON AUNG
Head of Finance and Administration
Shein Mon has been in the company since its early days in 2015 and is valued member of MES through her principal work as a senior accountant and financial controller. She started her accountancy journey in 2011 through her professional diploma in management accounting with the London Chamber of Commerce and Industry. She further pursued her education with additional certification in Financial Accounting (F3) from Association of Chartered Certified Accountants (ACCA) London in 2016 and professional certification for Level-4 Financial Accounting in 2019 from the London Chamber of Commerce and Industry.
Shein Mon obtained her Bachelor degree from the University of East Yangon majoring in Botany.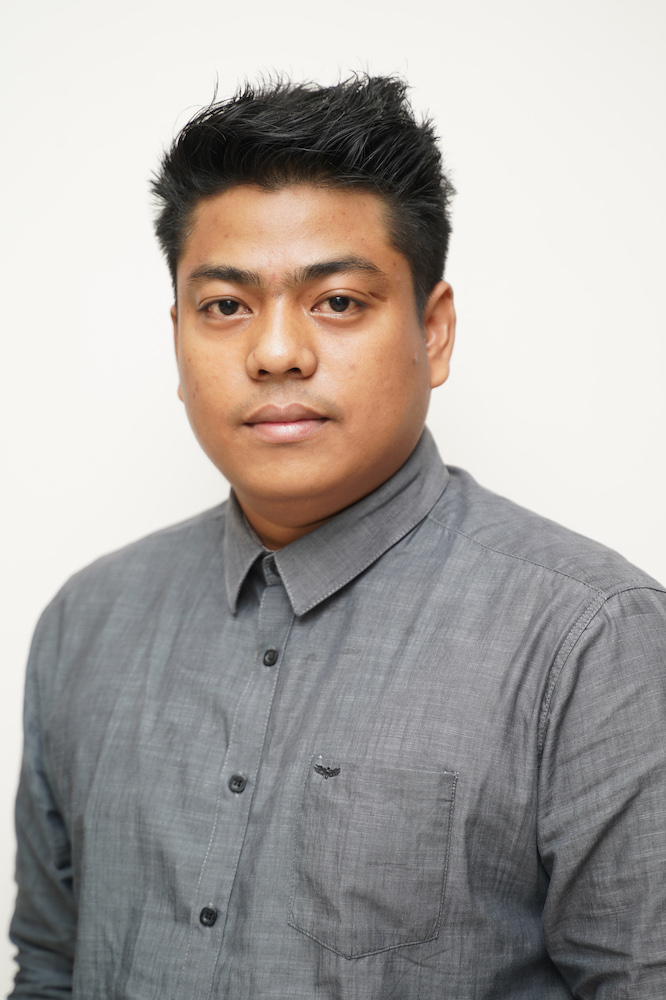 HEIN MYAT NOE OO
Head of Technical Integration
Hein is an experienced Technical Manager with a demonstrated history of working experiences in the telecommunications and renewable energy industry. He primarily focuses on designing, implementation, operation & maintenance of solar power plants. His skill sets cover electrical engineering, renewable energy solutions, project coordination and management, problem solving and computer literacy including computer-assisted engineering and design software.
Hein obtained his Bachelor degree from Meiktila Technological University majoring in electrical power engineering.
MASAKI WATANABE
Renewable Energy Consultant
Masaki Watanabe (Nabe) has more than 10 years of experiences in the renewable energy sector and the water treatment sector. Nabe has been involved in more than 800MW renewable energy projects in project acquisition, development, finance, EPC and O&M phases from commercial, financial and legal perspectives.
Nabe's role at MES is to develop business opportunities for international stakeholders and to organize and improve MES's internal processes.
In parallel with working at MES, Nabe also works at juwi Shizen Energy Inc, which is a German-Japanese joint venture in Tokyo and one of the most successful developers and EPC contractors for renewable energy projects in Japan.
CAREERS
Are you passionate in sustainable solutions for a better environment? Are you interested in solar photo voltaic (PV) technology? Are you excited to provide technical solutions that can reduce carbon footprint? Do you want to apply your ability for creative thinking, analytical skills and problem-solving skills in a meaningful way for the renewable energy realm?
Then, make the difference with MES! Please drop your resume and cover letter to info@myanmarecoslutions.com. You can also check out our current hiring positions below.
SYSTEMS ENGINEER
FULL TIME POSITION | M/F
SOCIAL MEDIA MANAGER
FULL TIME POSITION | M/F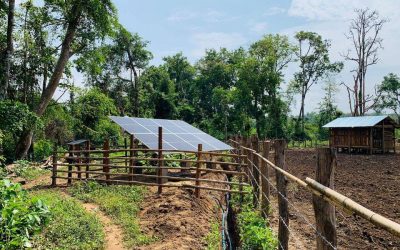 Myanmar Eco Solutions has completed the installation of a solar water pumping system for both Loi Hseng and Kyain Kham villages in Shan...
read more
Get in Touch
Room 9C, 9th Floor, Pansodan Business Tower, No 123-133, Pansodan Road, Kyauktada Township, Yangon 11181, Myanmar
Office Tel: +95 9 40 619 619 0-1
Send us an email:
info@myanmarecosolutions.com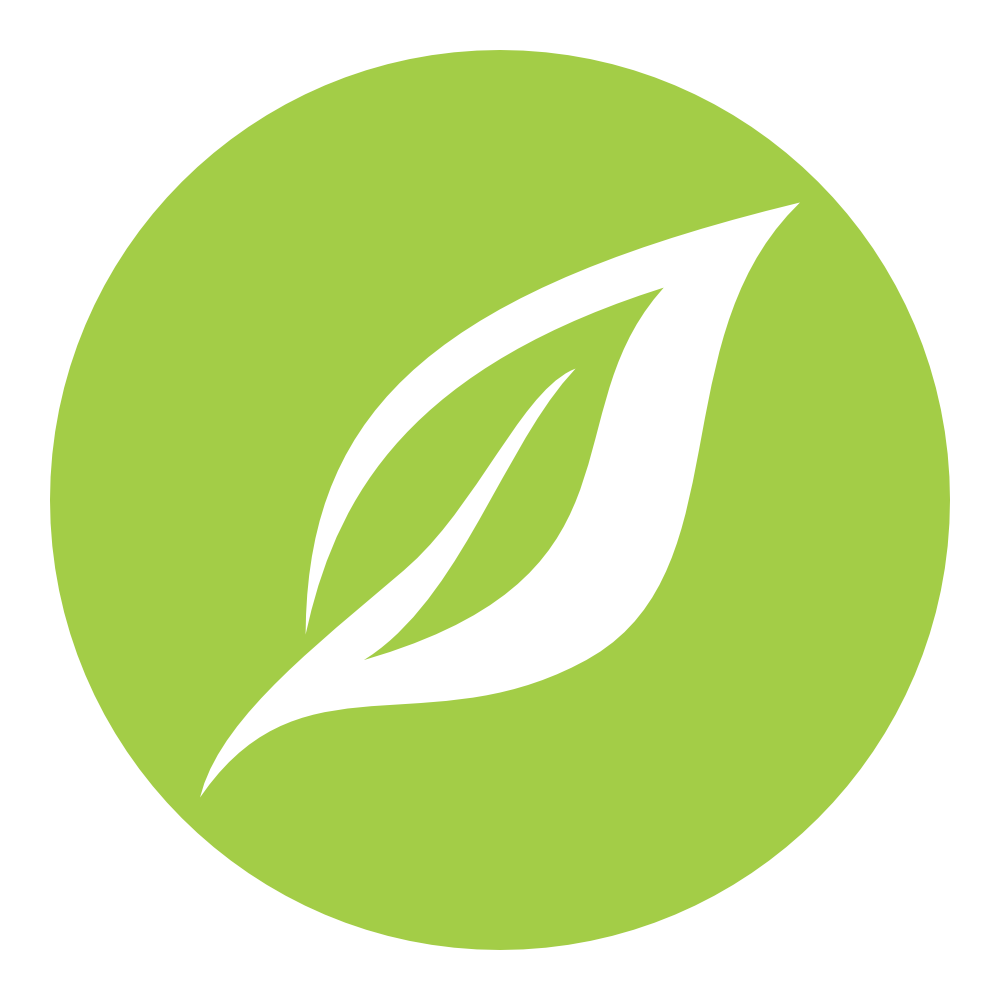 Myanmar Eco Solutions
Myanmar Eco Solutions provides a high class, end-to-end service for clients seeking services within the renewable energy market in Myanmar. Our qualified team & services extend throughout the value chain starting from product sourcing to final project implementation.