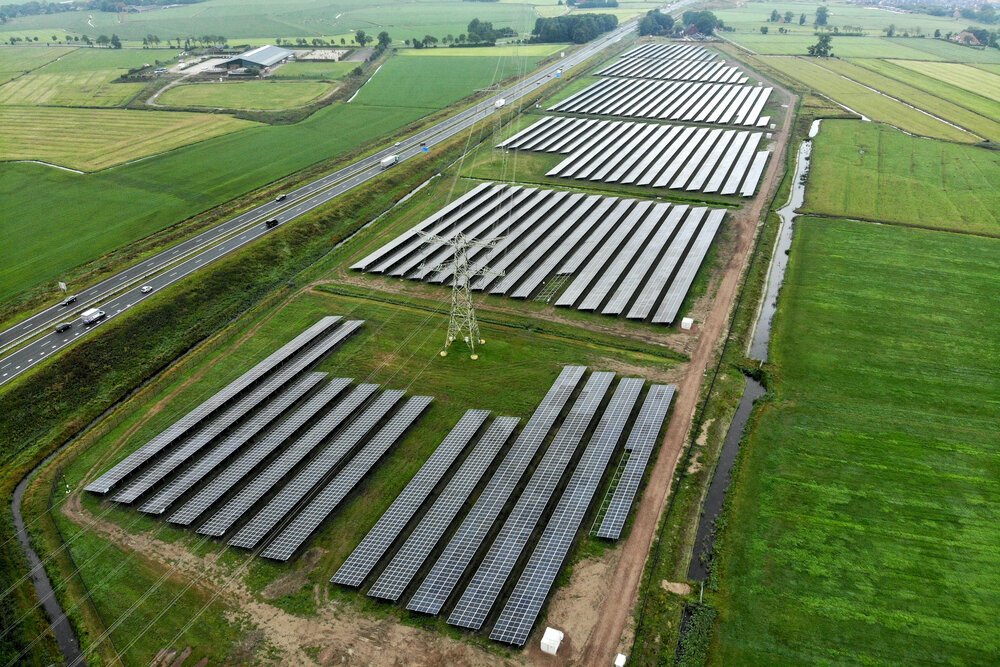 Utility
Myanmar Eco Solutions' partner, Energeia, owns and operates this 12 MW solar power plant in The Netherlands. It provides approx. 4,000 households with electricity in the surrounding community.
Utility-scale solar has been generating reliable, clean electricity with a stable fuel price for decades. Solar power plants can be developed in a way that balances environmental protection with our energy demands and climate goals. By enacting policies to accelerate growth of utility-scale solar, we can continue creating jobs nationwide and diversifying Myanmar's energy portfolio. Developing utility-scale solar power is one of the fastest ways to reduce carbon emissions and put Myanmar on a path to a clean energy future.
Commercial
256 kW Ground mounted solar power plant in Myeik. It has been owned and operated since 2018.
Commercial and Industrial rooftop projects are solutions for you to reduce your electricity bills. By integrating solar solutions, it serves to increase not only your greener image, but also brings financial benefits that enacts a win-win solution for all the parties involved.
Residential
7kW residential 3 phase solar system installed in Mandalay. It saves at least one third of your electricity bill!
If you want to save your electricity bill at least one third amount , then grid-tied solar is the solution for you. Myanmar Eco Solutions offer residential system that has zero-export setting built-in which can work well will national grid as well as diesel gentset as a fuel saving solution.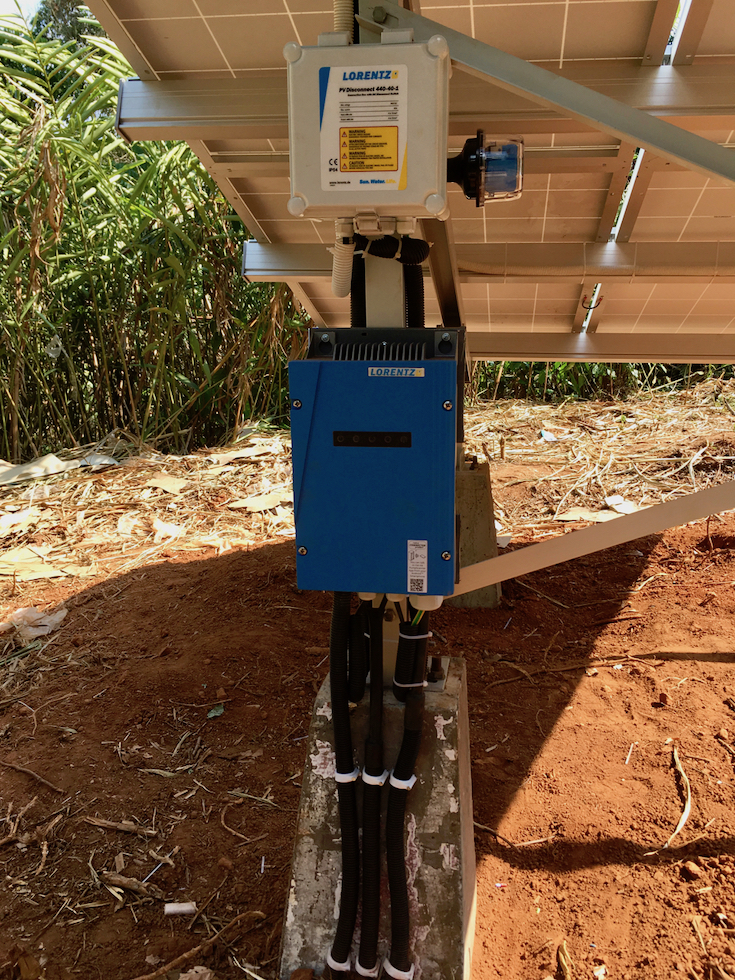 Rural
Community shared solar water pumps in Karen State (head: 51m with average daily water production of 14m3/day).
Solar water pumping is an efficient solution for rural areas where there is no electricity and water is vital to survive. MES has successfully installed several solar water pump solutions throughout the nation over the years since our founding. Solar water pump solutions are now highly used in agricultural applications that brings water, energy and food to a nexus point.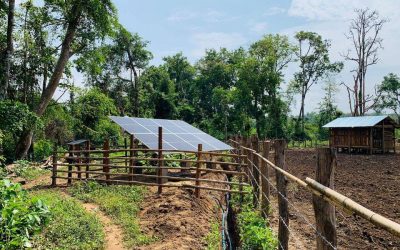 Myanmar Eco Solutions has completed the installation of a solar water pumping system for both Loi Hseng and Kyain Kham villages in Shan...
read more
Get in Touch
Room 9C, 9th Floor, Pansodan Business Tower, No 123-133, Pansodan Road, Kyauktada Township, Yangon 11181, Myanmar
Office Tel: +95 9 40 619 619 0-1
Send us an email:
info@myanmarecosolutions.com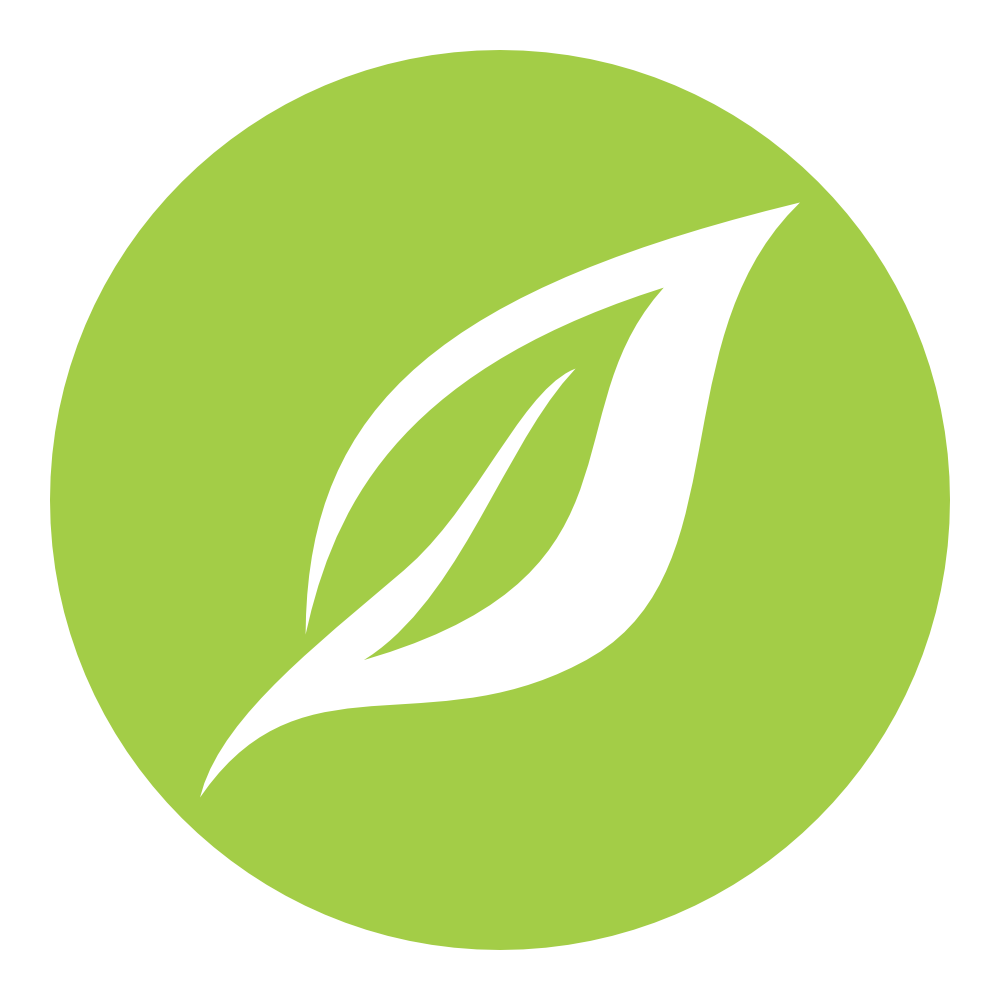 Myanmar Eco Solutions
Myanmar Eco Solutions provides a high class, end-to-end service for clients seeking services within the renewable energy market in Myanmar. Our qualified team & services extend throughout the value chain starting from product sourcing to final project implementation.