PARTNER RELATIONSHIP
We at Myanmar Eco Solutions believe that strong strategic partnerships are crucial for the long-term sustainable growth of the company. Since its early inception, we had strived for like-minded partners which align with our core values and believe on the long-term shared purpose and vision. We have forged partners which compliment strengths, uphold the same high level of standards in our service offerings and business ethics, and the good impact we hope to make our customers happy and our society a better place.
EVENTS AND PRESENTATIONS
Join us for exciting green events!
POWERACE 2021
26-28 OCTOBER 2021
ONLINE EVENT
Vertex 600W Module Launch
20 DECEMBER 2021
ONLINE EVENT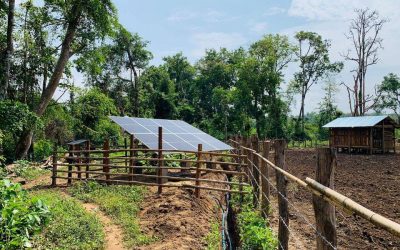 Myanmar Eco Solutions has completed the installation of a solar water pumping system for both Loi Hseng and Kyain Kham villages in Shan...
read more
Get in Touch
Room 9C, 9th Floor, Pansodan Business Tower, No 123-133, Pansodan Road, Kyauktada Township, Yangon 11181, Myanmar
Office Tel: +95 9 40 619 619 0-1
Send us an email:
info@myanmarecosolutions.com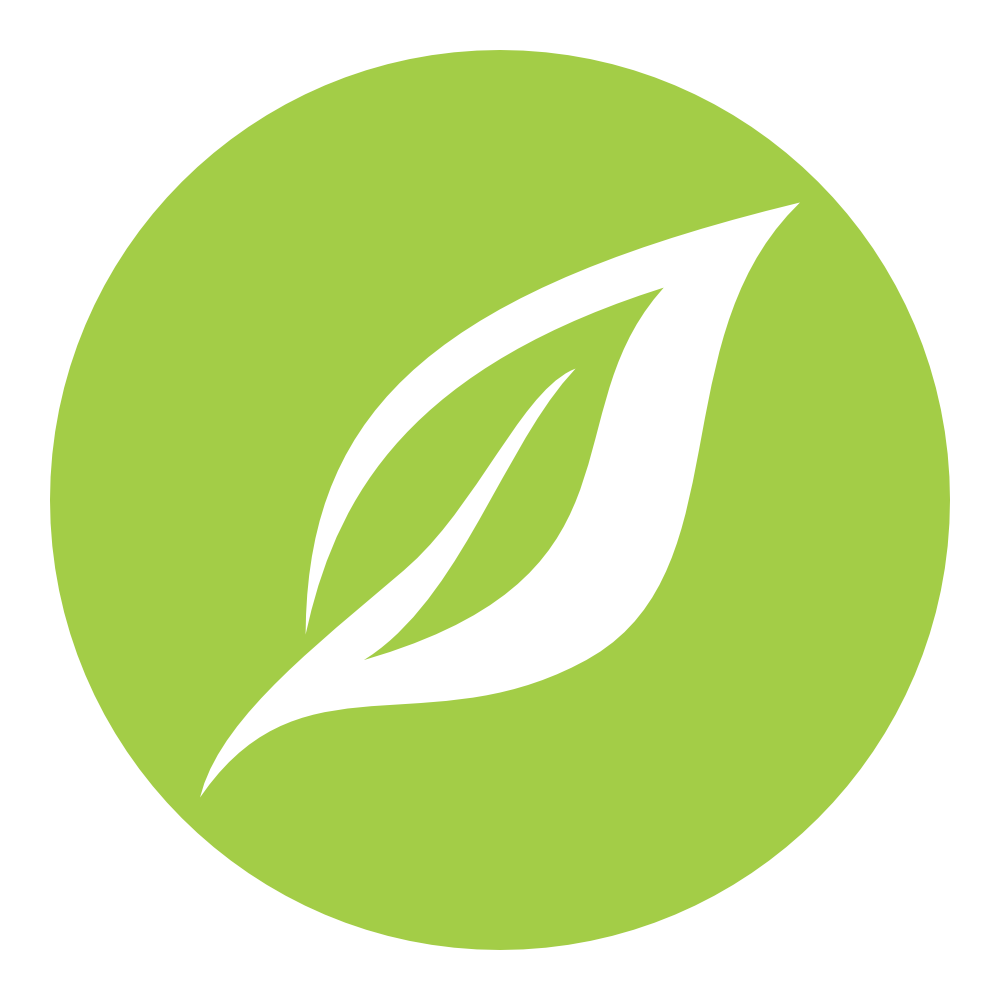 Myanmar Eco Solutions
Myanmar Eco Solutions provides a high class, end-to-end service for clients seeking services within the renewable energy market in Myanmar. Our qualified team & services extend throughout the value chain starting from product sourcing to final project implementation.