Contact Us
Your partner in Solar Power
ADDRESS
Room 9C, 9th Floor, Pansodan Business Tower,
No. 123-133, Pansodan Road, Kyauktada Township,
Yangon 11181, Myanmar
OFFICE PHONE
+95 9 40 619 619 0
+95 9 40 619 619 1
Follow us on social media!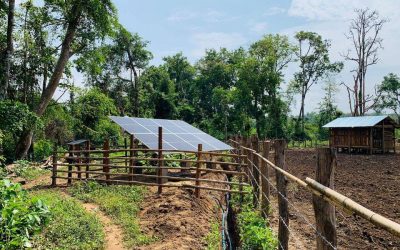 Myanmar Eco Solutions has completed the installation of a solar water pumping system for both Loi Hseng and Kyain Kham villages in Shan...
read more
Get in Touch
Room 9C, 9th Floor, Pansodan Business Tower, No 123-133, Pansodan Road, Kyauktada Township, Yangon 11181, Myanmar
Office Tel: +95 9 40 619 619 0-1
Send us an email:
info@myanmarecosolutions.com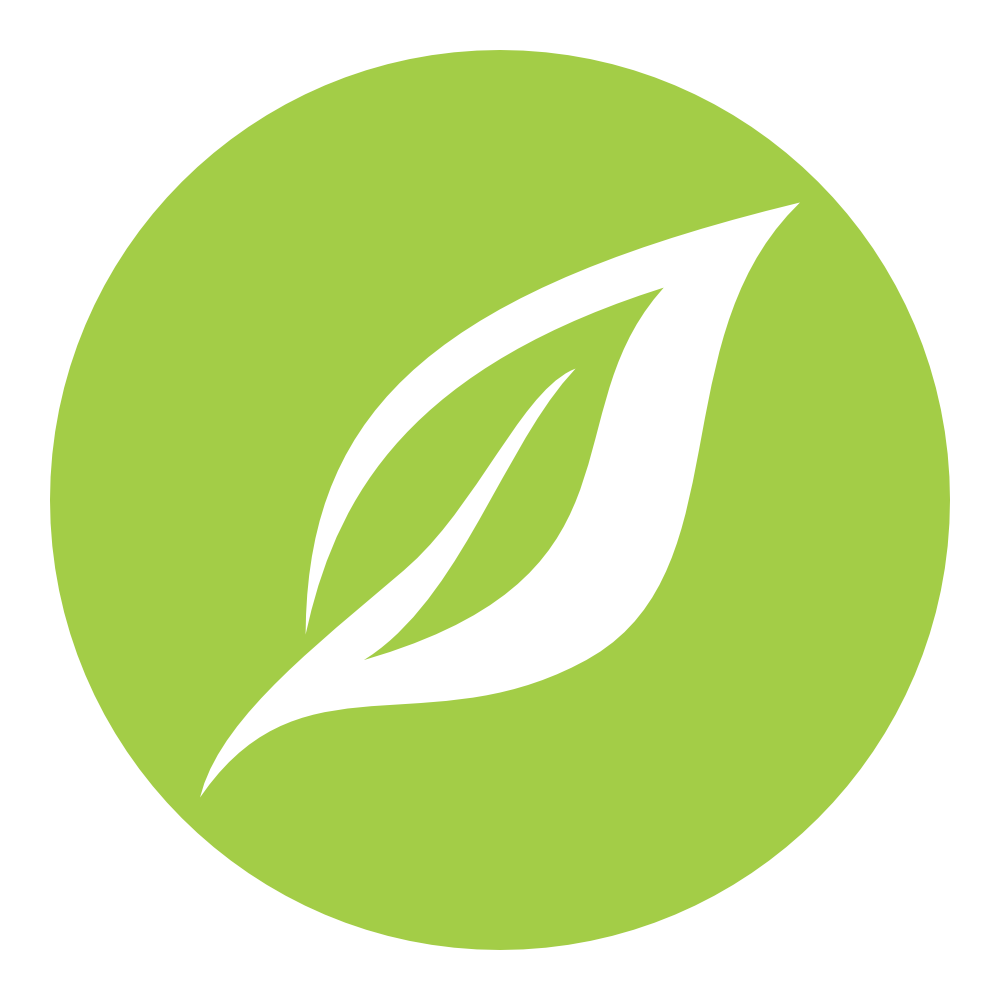 Myanmar Eco Solutions
Myanmar Eco Solutions provides a high class, end-to-end service for clients seeking services within the renewable energy market in Myanmar. Our qualified team & services extend throughout the value chain starting from product sourcing to final project implementation.