PROJECT DEVELOPMENT
A Full Scope of Solar Project Development Services
We provide turnkey solutions from project initiation, project development, implementation, operation and maintenance.
Project concept and scope identification

Site(s) and stakeholders' identification

Feasibility study and techno-economic assessment

Geo-technical investigation

Regulatory, permitting and environmental compliance

Grid impact study and grid-connection approval

Land acquisition and due diligence

Power purchase agreement
ASSET MANAGEMENT
End to End Solar Asset Management Services
We have the experience, expertise, and capabilities to help navigate the complexities of a rapidly changing market.
Revenue and cash flow optimisation

Performance analysis and optimisation

Contract management and regulatory compliance

Financial and tax administration

Complex PPA structuring

Stakeholder engagement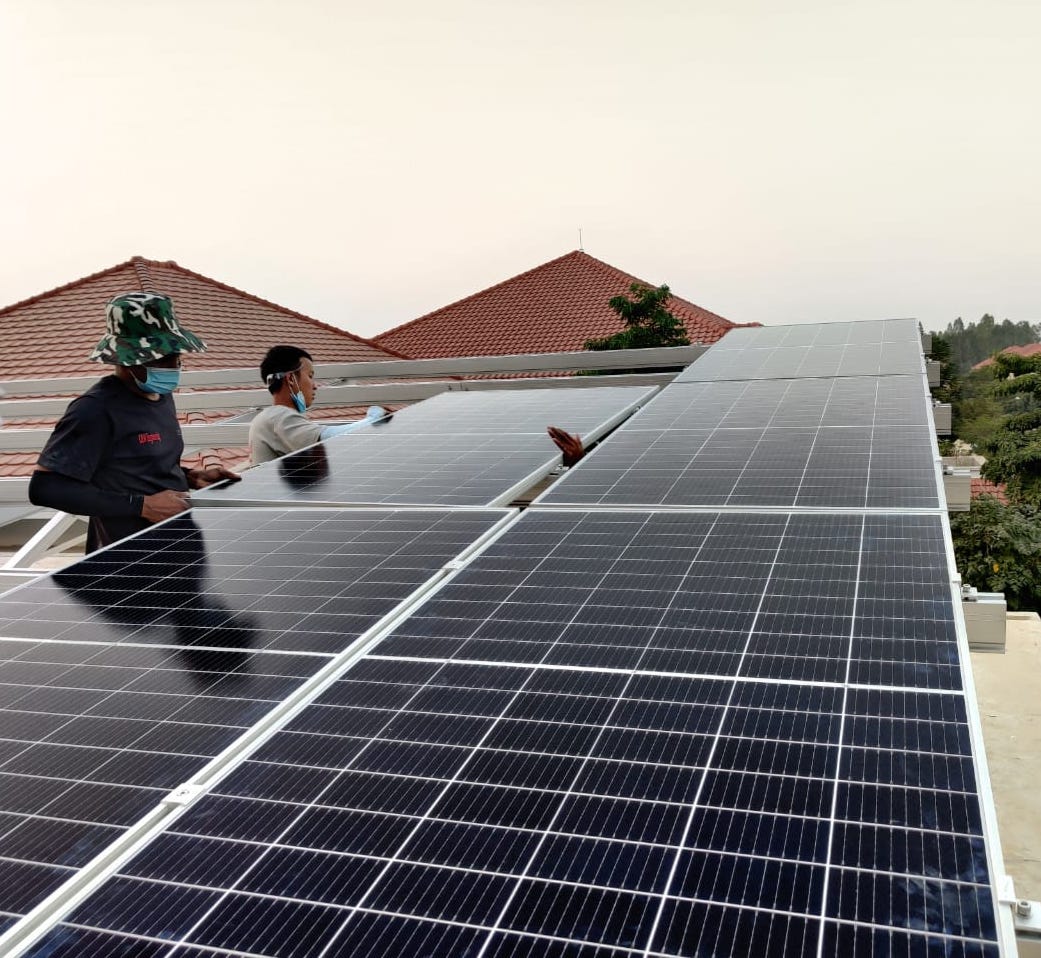 ENGINEERING, PROCURMENT, CONSTRUCTION
Accountable and Professional Services
We deliver the best LCOE, incredible performance and all in excellent quality, and ensure projects are delivered on time and on budget.
As a EPC prime contractor or a sub-contractor

Procurement of PV modules and BOS components

Providing optimized design and cost-efficient solution

Planning and Project engineering

Project management and risk mitigation

On-site inspection and construction support

Monitoring and commissioning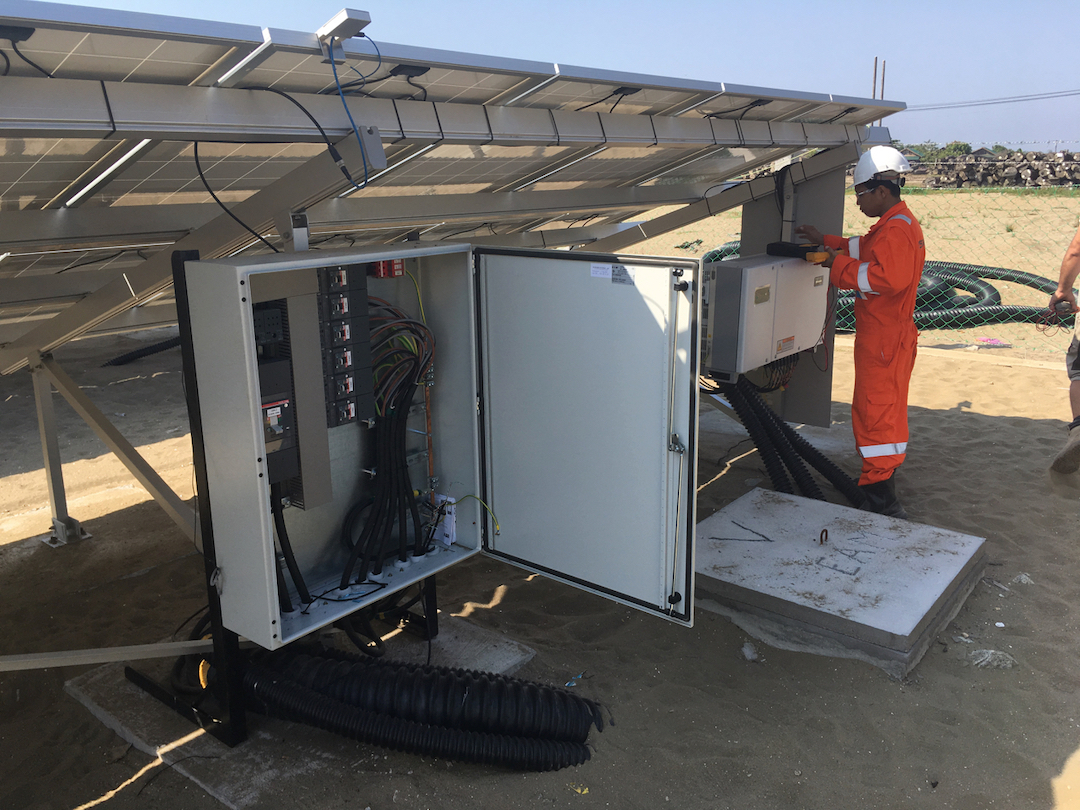 OPERATION & MAINTENANCE
Advanced, Innovative & Cost-Effective Solutions
We ensure reliable and consistent performance of the solar system.
Providing guarantee for project life span of solar plants

Real-time remote monitoring and troubleshooting 

Providing practical O&M for the highest quality performance

Pro-actively managing solar plants for minimizing downtime

Maximizing energy production and enhancing profitability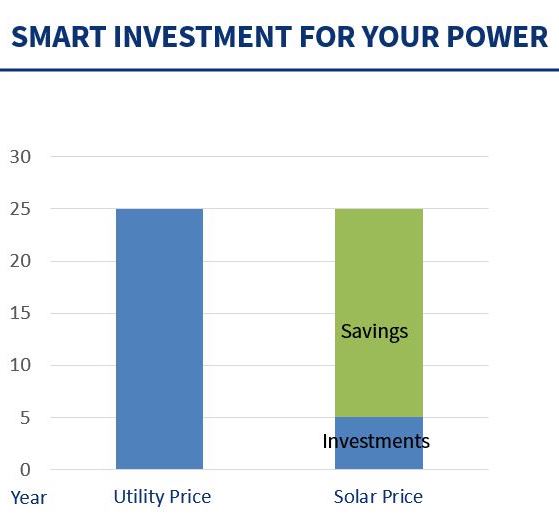 FINANCE
GREEN FINANCE PORTAL
We consult and offer the most cost-effective business model for clients by providing three different financial scheme:
Ownership
100% investment by clients and own assets. High initial investment but save fuel cost electricity bill over time.
Rent to Own Model
100% investment by company but clients to pay high and fixed tariff for power usage. Clients to own assets after payback period at an agreed life span.
Power Purchase Agreement
100% investment by company but clients to pay high and fixed tariff for power usage.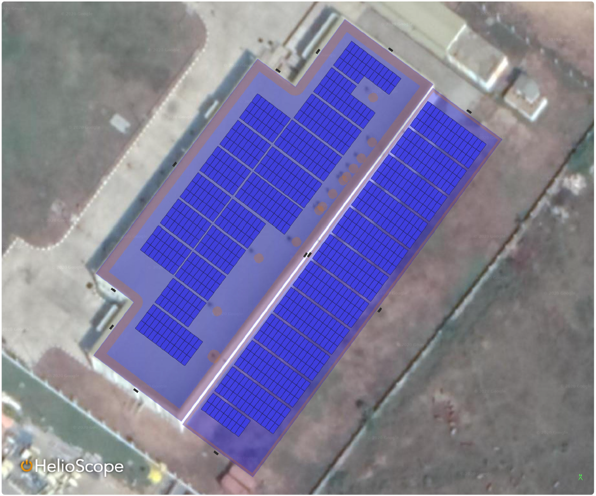 ADVISORY
COMMERCIALLY VIABLE, SUSTAINABLE AND ALTERNATIVE SOLUTIONS
Understanding clients' requirements and challenges is key to providing an effective solution.
We have the expertise and experience on development of small scale to utility scale solar power plants to solve power requirement.

We provide services to individual client, business owner and investors for development of utility, commercial, residential and rural scale solar power solution.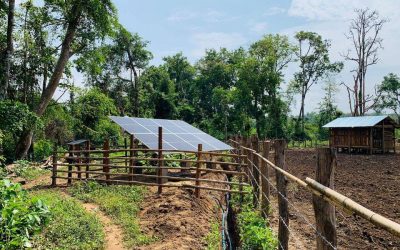 Myanmar Eco Solutions has completed the installation of a solar water pumping system for both Loi Hseng and Kyain Kham villages in Shan...
read more
Get in Touch
Room 9C, 9th Floor, Pansodan Business Tower, No 123-133, Pansodan Road, Kyauktada Township, Yangon 11181, Myanmar
Office Tel: +95 9 40 619 619 0-1
Send us an email:
info@myanmarecosolutions.com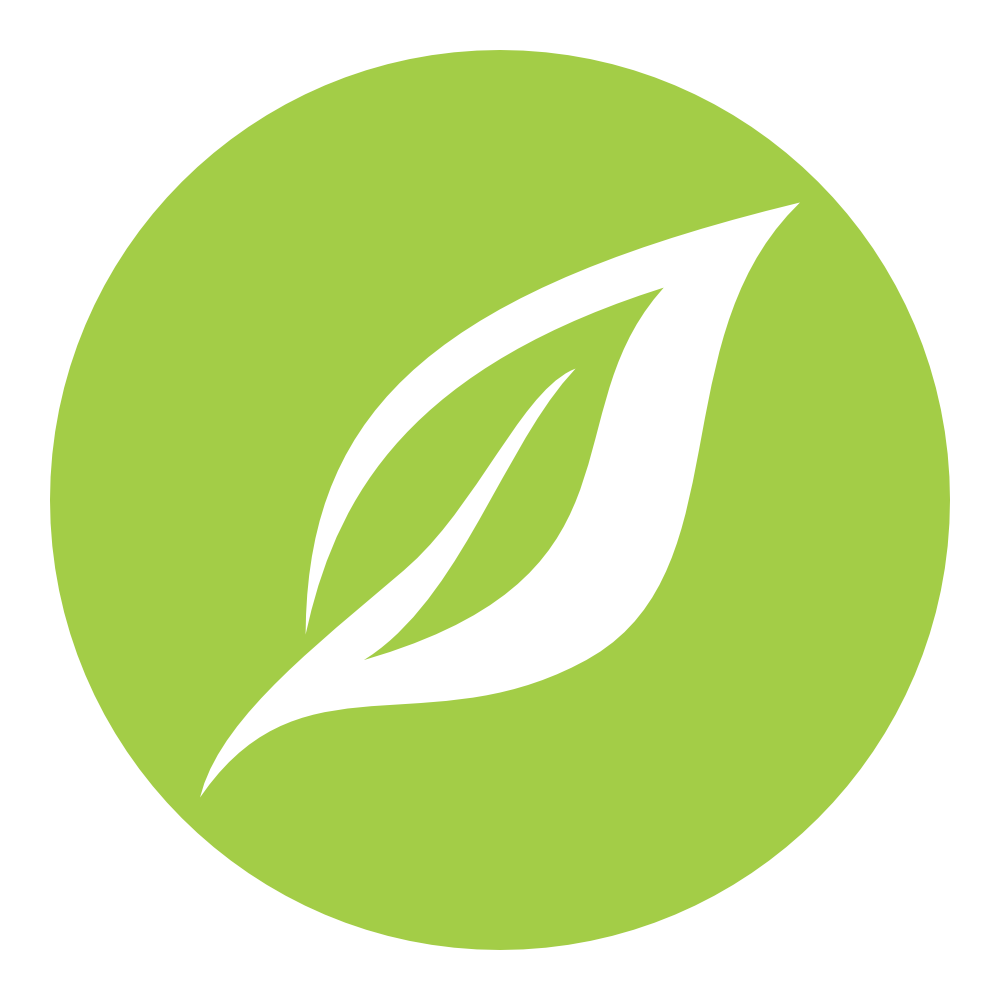 Myanmar Eco Solutions
Myanmar Eco Solutions provides a high class, end-to-end service for clients seeking services within the renewable energy market in Myanmar. Our qualified team & services extend throughout the value chain starting from product sourcing to final project implementation.